Refreshing our memory, acquiring new skills
Club committee members, helpers and friends joined in for a Saturday of intensive First Aid training with a particular focus on sports injuries. The informative session was delivered by experienced paramedic and first aid trainer Sylvana from Emergency First Response.
The day consisted of helpful tips and discussions on various emergency scenarios as well as a much needed refresher on the recovery position…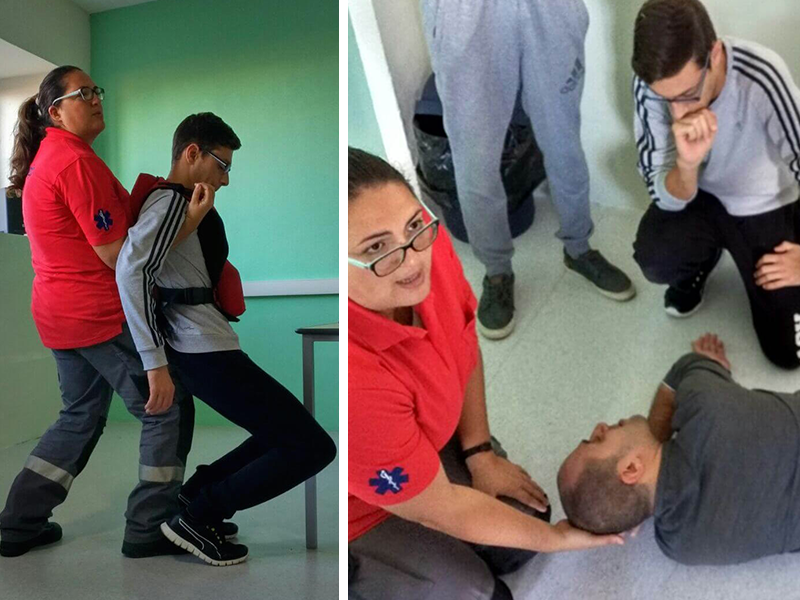 …choking, bandages, and CPR first aid techniques!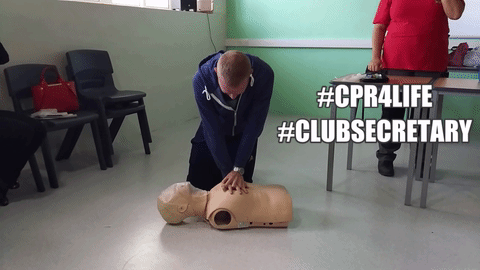 Meanwhile Sacha is still at Savio College performing CPR on 'Toninu'…
#theRightSpirit