Endurance League 2016
Endurance League Day 1 – Sunday 23 OCT
Endurance League Day 1 saw five of Savio AC's young athletes compete giving solid performances. Giada placed 6th among the Girls in the 2200m, whilst Daryl, Jordan and Keith placed 4th, 11th and 13th respectively among the Boys. Our youngest athlete Skye managed 5th place in the Girls' 500m (download the official results for Day 1).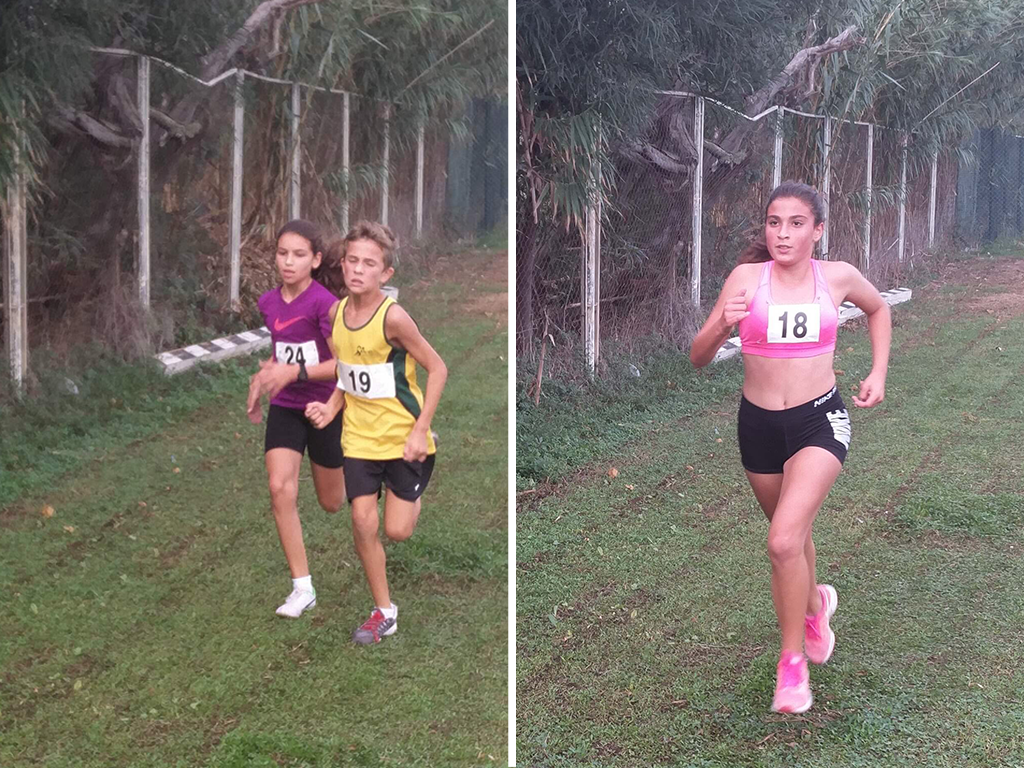 Endurance League Day 2 – Sunday 13 NOV
No surprises in the 3300m as our champ Jake Gauci took home the 3300m placing 1st at 11:52′. Daryl came 6th improving his 2200m best by 3s while Giada maintained her ranking at 6th finishing just before Elena (new entry). A big round applause goes to Skye who ran the 500m fun-run and placed 3rd (download the official results for Day 2).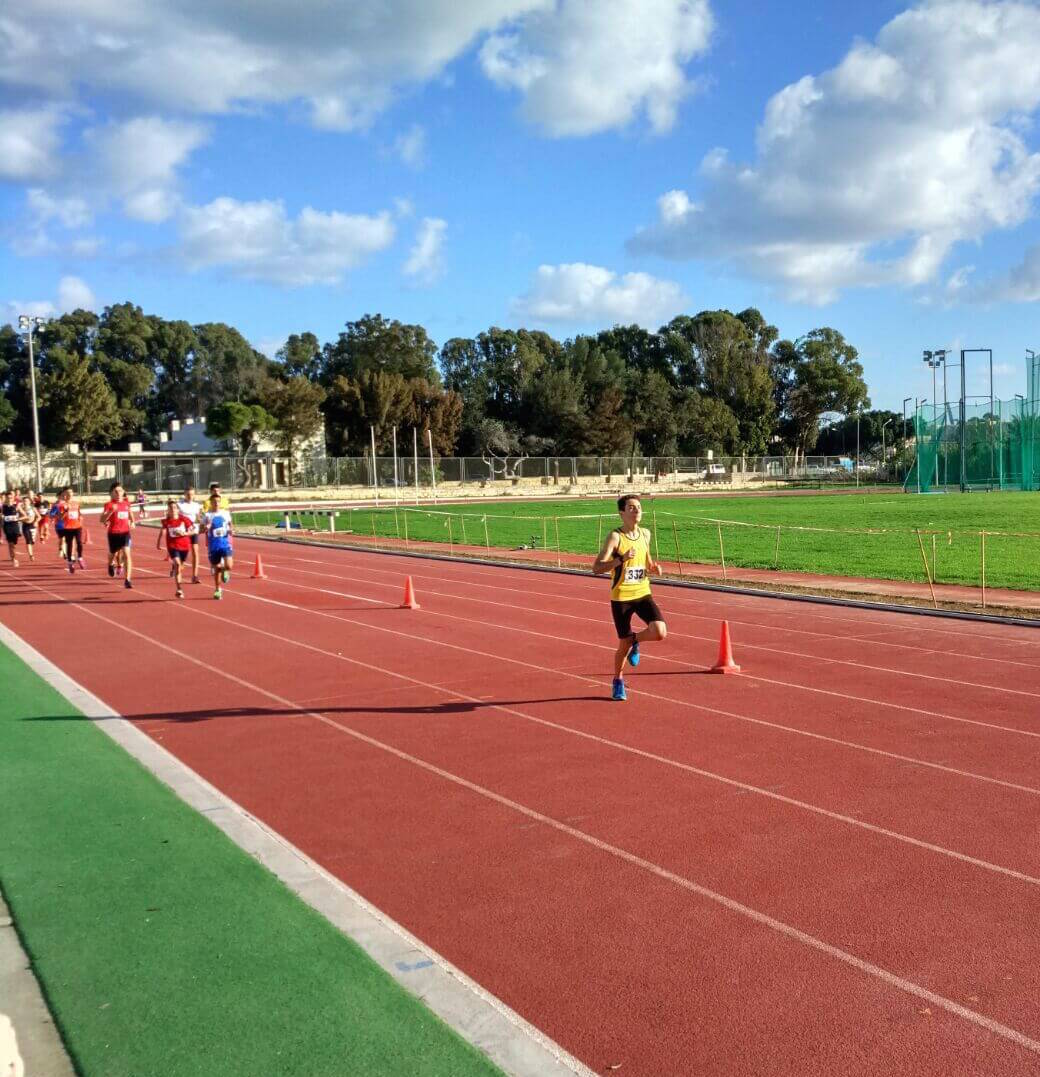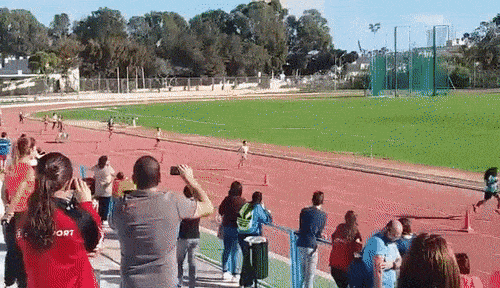 Well done and keep it up yellows!