A Run to Remember
Welcome to the 2020 Savio AC 10 Km and 2 Km road races – an opportunity to test your physical abilities in a challenging race in a unique setting which combines the greenery, spectacular views and fresh air of Buskett woodlands, Dingli Cliffs and Savio College … distant from the island's 'urban jungle'.
The races will once again be held in January, making the road running event among the first in the 2020 calendar year.
Hope to see you there for what promises to be yet another 'Run to Remember' for the seventh straight year!
is powered by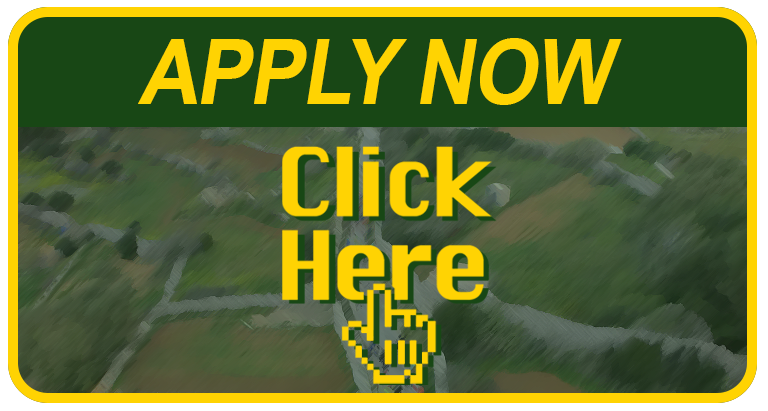 1. General information
Date and time: Sunday 26th January starting at 9:00 AM
Location: Savio College / Dingli Cliffs area – Malta (view map)
Application forms:
– Apply online
Closing dates:
– Online applications should be submitted by Friday 24th January
Race fees:
| | |
| --- | --- |
| 10 Km | €10 until the 10th Nov / €12 from 11th Nov until the 15th Jan / €15 from 15th Jan until the 24th Jan |
| 2 Km | €7 until the 15th Jan / €10 from 15th Jan until the 24th Jan |
Eligibility: The first 400 applicants
Registration:
Participants must register and collect their race number, timing chips, and FREE scarf and goodie bag from the Eurosport Birkirkara outlet on the following dates:
Wednesday 22nd January 2020, 16:00-19:00hrs
Saturday 25th January 2020, 13:00-18:00hrs
      All participants will get a discount voucher from Eurosport, Birkirkara outlet.
No registrations will be available on race day
Participation tokens: A purposely designed commemorative medal will be given to all finishing participants
2. Race information
Below is a depiction of the routes, together with elevation charts based on Google data
10 Km route: https://goo.gl/eUg7zP
2 Km route: https://goo.gl/zVZ27r
Prizes: GO&Fun Hampers (10Km + 2Km) shall be awarded to all winners listed below while Eurosport gift vouchers (10Km) shall be awarded to the 10K race winners thanks to Eurosport Malta and Go&Fun Green Energy Drink Malta.
10 Km
1st, 2nd and 3rd overall (women and men)
1st O40, O50, O60 (women and men)
2 Km
1st, 2nd and 3rd overall (girls and boys)
1st U10, U12, U14 (girls and boys)
3. Race rules

Numbers must be worn at the front, on the chest and clearly visible
Numbers are non-transferable unless authorised by the organisers
Timing chips placed at the back of the number shall not be removed or tampered with
Athletes are only eligible for one prize
Participants may run, jog or even walk the route, however, faster runners should be given priority and allowed to overtake
Anyone breaking any of the above rules may be disqualified
4. Records and past results (view all)
---