News
Upcoming Competitions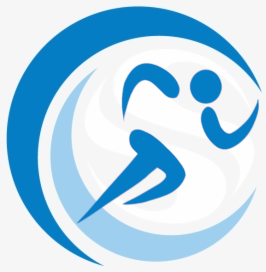 ---
Family Activities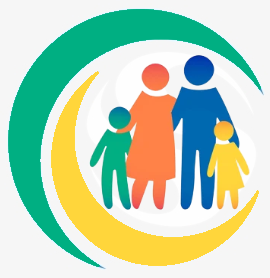 Savio Athletics Christmas Jumper Competition follow by Family fun get together :)
Savio Athletics Club will be organising the yearly fun activity for your children of the Christmas Jumper competition on the 18th December (week before Christmas day ) with this year will follow up after training a family get together were we can meet, talk , eat and drink together.
The event is Free of charge and the athletes and their Family are invited to Join the once a year event .
Looking forward to see you there !!
And Happy Christmas to you and all the family .
---
Committee updates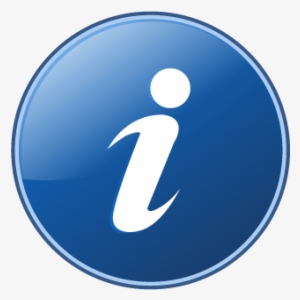 Objectives Target Setting

- Sharon + Luka - Community
- Vince + Jurgen (Matthew C.) - Admin
- Matthew S. + Mark Duca + Matthew C. - Finances

Sav10k technical help:
- Matthew Saliba
- Sharon Scerri
- Jurgen Casha
== To start with talking to Athletics Malta
== To speak to local council - Sharon+Matthew S.

Sav10k cash sponsors:
1. Ask senior members for contacts
2. Ask parents in the next parents meeting
3. Luca Cacciattolo
4. Matthew Croker
5. Vince Spiteri
6. Mark Duca

---
---